Services

Serious & Complex Cases
Stephen Fidler & Co were admitted onto the Legal Services Commission's Very High Cost Cases Panel soon after the Panel was created.
We have extensive knowledge and experience in dealing with a range of serious and complex cases, ranging from large scale international fraud, through to murders.
We are able to call upon our own in-house solicitor advocates, in order to retain the continuity of cases and a higher level of client contact.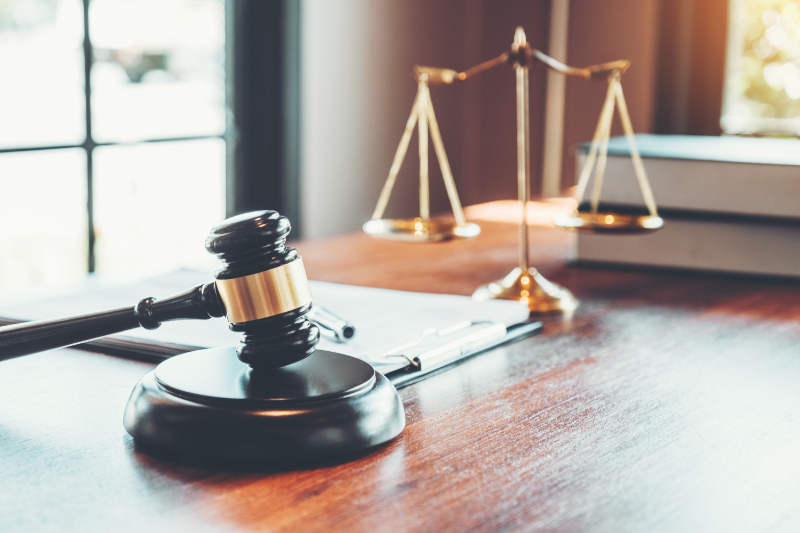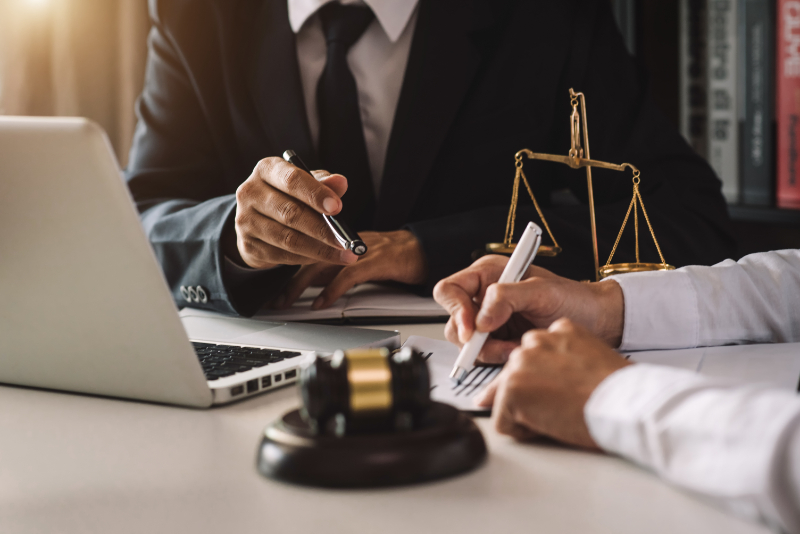 Magistrates Court Cases & Police Station Representation
As a specialist criminal practice, we undertake all criminal work at Magistrates Courts and police stations.
Coverage
We represent client across the country from small cases, through to large complex matters, but we always retain the understanding that if this is your case, it is no less important than any other we are handling.
We offer a 24 hour service throughout the year, through the emergency contact details available on this site.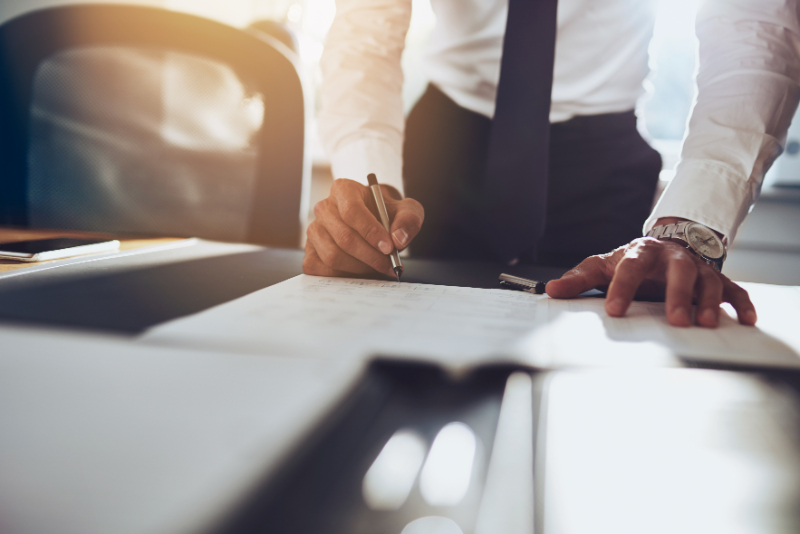 Funding
Subject to circumstances, we represent client on through both private and public funding.
Pricing Information
1. Motoring offences (that are dealt with at the magistrates court only)
Attending on solicitor initially to take instructions £100 plus VAT
Attending court at the first appearance – £350 plus VAT
Trials in the magistrates court that are listed no more than to last half a day – £750 plus VAT
Trials due to last a day – £1,000 plus VAT
Trials that go over to a subsequent day beyond one day – £500 plus VAT for the extra day.
If any experts need to be instructed for motoring matters, such as back calculation, speeding calculation, drug calculation – this would be a separate disbursement fee that will be obatained from the expert to seek instructions in advanced.
2. Debt recovery up to £100,000
We would charge 2 and a half percent of the debt claimed, plus VAT, plus any court fee.
3. Any immigration work, excluding asylum, would be as follows:
Drafting any documents for lodging, excluding an application for nationality – £750 plus VAT
Nationality application – £1,250 plus VAT
Any bail applications – £500 plus VAT, which includes the drafting and appearance.
 
The work carried out as at this information would be by a solicitor and the assistance of a paralegal.