About Us

Stephen Fidler & Co. Solicitors has been based on the High Street for the last 30 years within the city of London locale. The business is run and spearheaded by Mr Fidler and his dedicated team of Solicitors and support staff. With a combined experience level of 40 years the firm is able to provide a high level of professionalism from the Police station right through to the Crown court.
We treat our client as individuals and deal with each client's matter on its merits.
Clients' satisfaction is our primary goal, we achieve this by delivering tailored advice and representations for each client.

Stephen Fidler & Co. Solicitors is authorised and regulated by the Solicitors Regulation Authority—and endeavours to fulfil its obligations to a high standard which put clients' interests at the forefront.
The firm specializes in all areas of Crime.
The Firm is well placed to handle both simple and complex criminal cases, and at all times, ensures that the client is aware at each step being taken on their behalf.
Our team is from various diverse backgrounds each bringing their own personal level of understanding when dealing with clients from diverse backgrounds as our statement says "sometimes we all need a little help"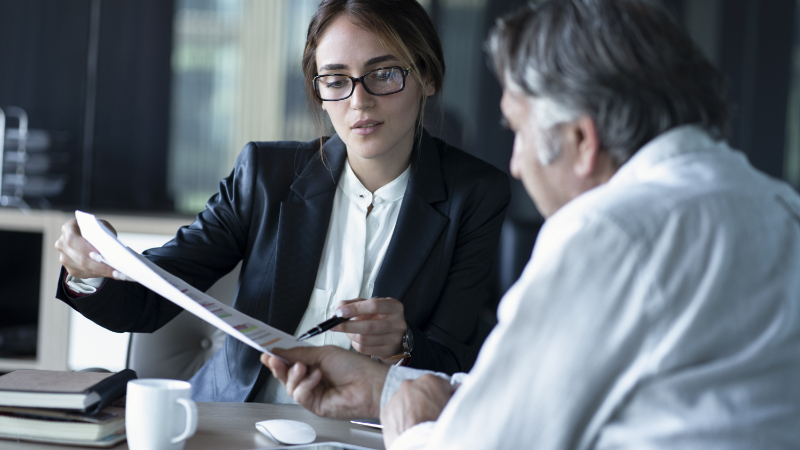 Complaints
The firm is confident of providing a high quality legal service to our clients. However, if you have any queries or concerns about work undertaken for you or about an invoice, please raise them with us. We will do the best that we can to resolve any complaints that you may have. The Firms Complaints handler is Mr Stephen Fidler, who can be contacted on 0207 353 8999 or by email at sfidler@stephenfidler.co.uk
It is important that you raise any concerns with us immediately. We value our clients and would like to know if you have reason to be unhappy with us. A copy of our Complaints Handling Policy and Procedure is available, on request.

We always aim to handle any complaint fairly, effectively and in accordance with our Complaints Handling Procedure. In the event that you do not feel, at the conclusion of the Complaints Handling Procedure, that we have addressed your complaint to your satisfaction, if you are an individual, a very small business with fewer than ten staff and a turnover that does not exceed £2 million, charity, club or trust, you have a right to refer your complaint to the Legal Ombudsman, who can be contacted on their helpline, 0300 555 0333 if calling within the UK, +44 121 245 3050 if calling from overseas, via email at enquiries@legalombudsman.org.uk or in writing to their address at Legal Ombudsman, PO Box 6806, Wolverhampton, WV1 9WJ.
If your complaint relates to an invoice, you may also have a right to object to the invoice by applying to the court for an assessment of the invoice under Part III of the Solicitors Act 1974. We must advise you that if all or part of an invoice remains unpaid we may be entitled to charge interest.
Any complaint to the Legal Ombudsman about our service, including our costs, must be made within six months of the date of our written response to your complaint and ordinarily must also be made within
one year from the act or omission complained of; or
one year from when you should reasonably have known there was a cause for complaint without taking advice from a third party
Any complaint to the Legal Ombudsman about an invoice must be made within six months of the date of such invoice.